Trustees
Lowell Williams (Chair)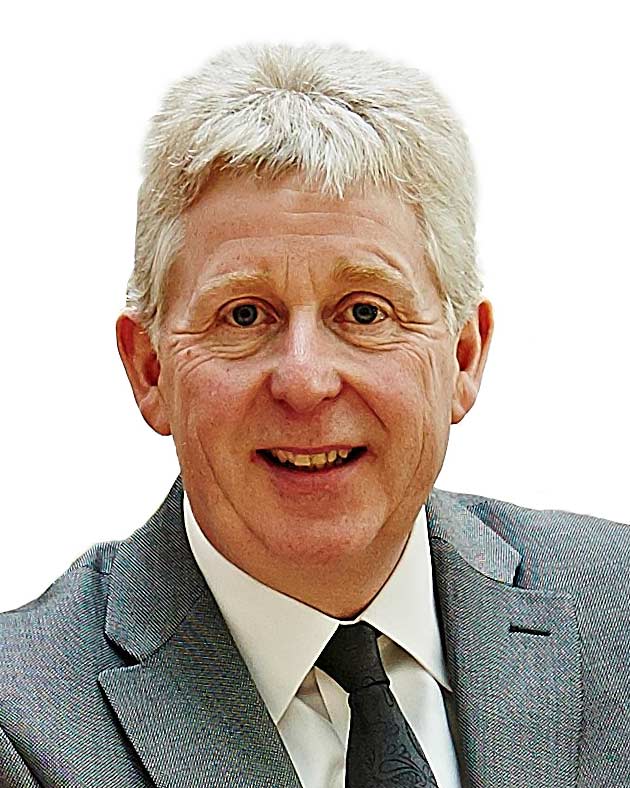 Lowell Williams
(Chair)
Lowell was Principal of Dudley College of Technology from 10th March 2008 until 31st December 2019, leading the college through three successful Ofsted inspections, culminating in the award of 'outstanding provider' in 2017. Lowell was previously, Principal of South Leicestershire College, which also achieved Ofsted 'outstanding provider' status. Lowell is a National Leader of Further Education. He is Chair of the Board of Trustees of the Black Country Living Museum, Chair of the West Midlands Further Education Skills and Productivity Group and is a Fellow of the Institute of Innovation & Knowledge Exchange. In January 2020, he was appointed Non-executive Director at The Dudley Group NHS Foundation Trust.
Lowell led the creation of the multi-million pound Dudley Learning Quarter. This inspirational new town centre campus includes Dudley Evolve, a state of the art vocational centre, Dudley Sixth, a dedicated A level centre, Dudley Advance, centre for advanced manufacturing and engineering technologies and most recently Dudley Advance II, centre for building technologies, which opened to students in Autumn 2017.
Peter Davies

Peter Davies
Chief Executive of CK Chartered Accountants
Peter is Chief Executive of CK Chartered Accountants; EMEA Region Board member of PrimeGlobal, a worldwide Association of Independent Accountancy Practices. He graduated from London University with a degree in Mathematics and is a fellow of the Institute of Chartered Accountants in England and Wales.
Bernard Dickenson

Bernard Dickenson

Bernard's career within the secondary education sector has encompassed roles as a Head of Department, Deputy Headteacher and then Principal at a large secondary academy, which he led to being Ofsted "Outstanding". Bernard has also worked as an Ofsted Inspector and a Teacher Trainer.
Latterly he has acted as an Education Adviser for the DfE, interim CEO for two multi academy trusts and Education Adviser for an education provider in the United Arab Emirates, before being appointed as Chair for a large multi academy trust.
Bernard is Chair of the local advisory committee of Beacon Hill Academy.
Martin Dudley

Martin Dudley
Chairman of Thomas Dudley Limited
Chairman of Thomas Dudley Limited, a group of local manufacturing businesses. Graduated from Brunel University with a degree in manufacturing engineering and also holds a MBA from Wolverhampton University. Martin is a fellow of the Institute of Cast Metal Engineers and Chair of the Skills Policy Group for the Black Country Chamber of Commerce.
Nigel Ford
Nigel Ford
As a local Dudley resident Nigel is keen to help drive the future success of the town and the region. With a career as a Chartered Surveyor in both local authorities and the NHS, he brings a back ground in Estates Management and Development to the Board's areas of expertise. He has developed several major capital investment schemes across the public sector and has a track record of obtaining best value in the public procurement of managed services.
Patricia Hazlehurst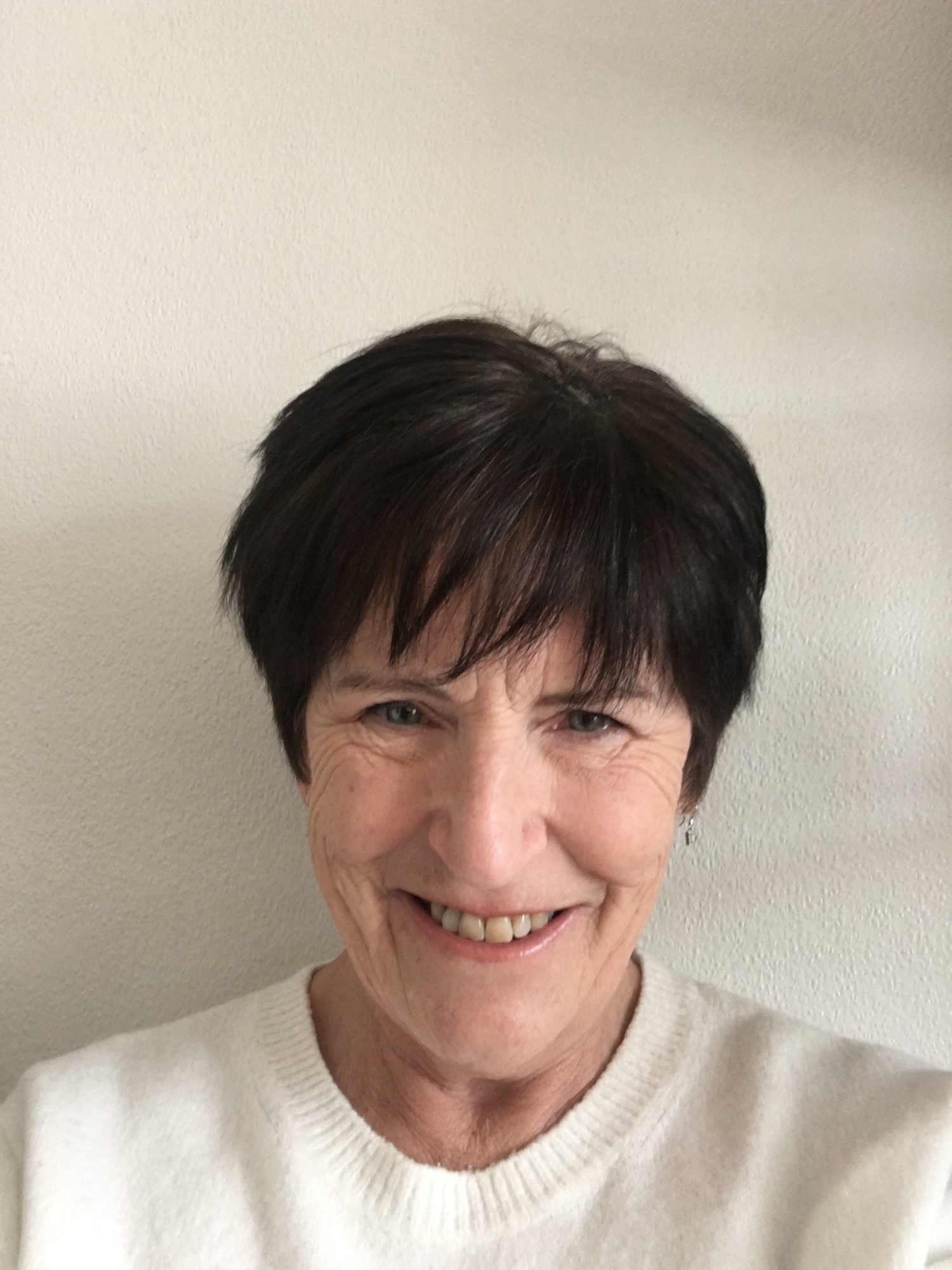 At Blowers Green Primary School, I was a Local Authority governor. I was Vice Chair of the Governing Body and I Chaired the School Improvement Committee and Personnel Committee. Prior to this I was head teacher of a large primary school for seventeen years - a job, a vocation I loved! I was a National Leader of Education and thus privileged to be able to support other schools on their journey of improvement. Since retiring from that full- time role I continue to make a difference in children's lives through supporting schools as a school improvement consultant and looking after my five grandchildren.
It was as a school improvement consultant that I first came to Blowers Green and I supported them in their journey to 'outstanding'. I 'fell in love' with this school! The team's determination to be the best and to do the best for these children is inspirational. I was delighted to be asked to be a governor and I do everything that I can to support Mrs Sehmbi and her team. I will continue to do this as a member of Blowers Green Local Advisory Committee. I bring my passion for teaching and learning and my belief in the power of education to transform lives to my new role as a trustee of Dudley Academy Trust.
Steve Johnson

Steve Johnson
Steve has over 20 years' experience in education in a variety of different roles at local, regional and national level. Steve's most recent roles were working as a strategic lead for ICT across a multi academy trust and as a programme lead for a large IT company.
Steve currently works as an Education IT Advisor for the DFE supporting free schools, the priority school build programme and education technology.
Steve is a qualified teacher and graduated from Wolverhampton University with a degree in Geography/Environmental Science. He also has experience as a primary school governor and additional expertise in examinations and assessment.
Megan Price

Megan Price
Megan is part of the Executive Team at Dudley Building Society where she is Human Resources manager. Her work encompasses all aspects of the Financial Services industry and the day-to-day operations of the Society. She has developed a strong culture of learning and development at all levels of the organisation, as a key to building talent and ensuring effective succession planning. Megan has driven a number of Change Management initiatives and helped the Society to be recognised as one the Best Companies in the United Kingdom to work for.
Halina Sikabofori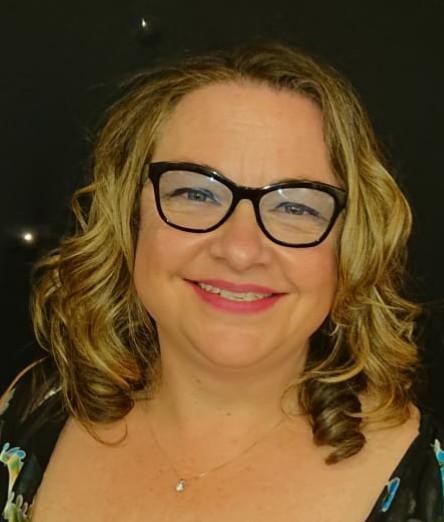 Halina Sikabofori

During her teaching career, Halina has worked with children and adults across the primary age range, including the foundation stage. She has held many different leadership roles across a number of Local Authorities, Multi Academy Trusts and outside the UK. Halina is an MBA (Educational Leadership International) and NPQH graduate whose professional journey has facilitated leadership experience within a variety of settings.
Halina is a passionate advocate of achieving quality education for all children and is assured about the elements that contribute to making quality education a reality. Halina serves on the Educational Standards and Performance Committee and is the Trust Board's lead for SEND and Pupil Premium.
Thomas Westley

Thomas Westley
Tom is Chairman of Westley Group Ltd (a foundry group of companies) and Chairman of Westley Plastics Ltd (a specialist nylon casting business).
He graduated from Imperial College with a degree in Metallurgy and is a Chartered Engineer and a Fellow of The Institute of Cast Metals Engineers and a Fellow of the Institute of Materials, Minerals and Mining.
Tom sits on the board of the Black Country Local Enterprise Partnership and is a board member of The Cast Metals Federation, which is the trade association for the UK foundry industry.
Tom is a liveryman within The Worshipful Company of Founders and was Chairman of Castings Technology International Ltd (based on the Advanced Manufacturing Park at Rotherham) until its sale to the University of Sheffield in July 2013. He is also on the board of the West Midlands Combined Authority Growth Company Ltd and was recently appointed a Deputy Lieutenant of the West Midlands.
Helen Georgiou
As a SENCO, and Specialist Leader of Education, Helen has a wealth of experience supporting students, parents/carers, teachers and leaders in a range of settings including primary and secondary schools, pupil referral units and alternative provision settings.
Helen is employed as a Head of Department at Haybridge High School, a teaching school, and so is able to contribute significantly to the Board of Trustees through her experience of inclusion and support across Key Stages 3, 4 and 5, alternative curriculum planning, student tracking and data monitoring and analysis. In her role as a Specialist Leader of Education, Helen has supported schools across a number of local authorities and in a variety of settings.
Helen is Chair of the Trust's Educational Performance and Standards Committee and Chair of the Local Advisory Committee of Pegasus Academy.