Kates Hill Primary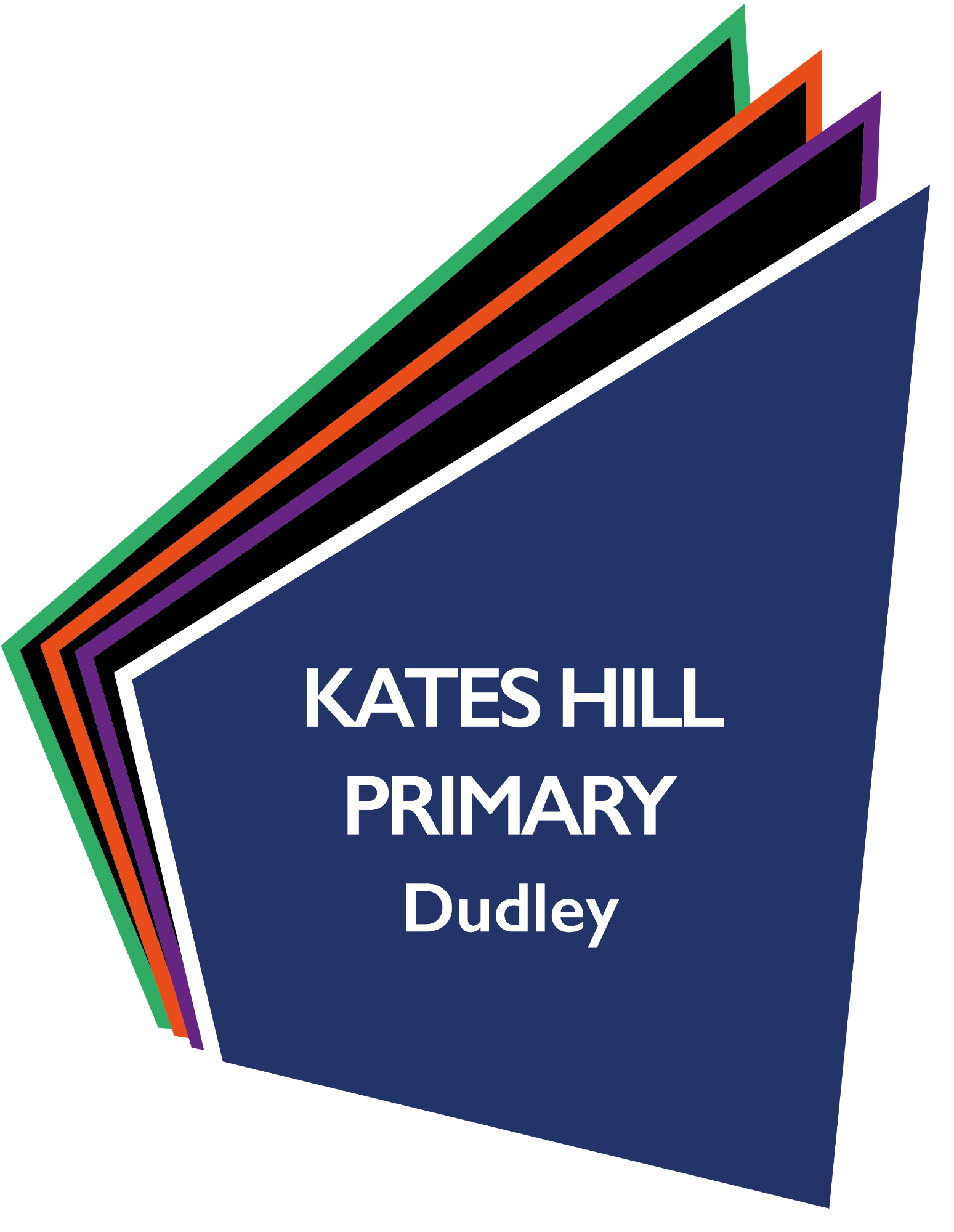 Kates Hill is an average size school, with an intake of 60 pupils and thriving Nursery and Reception classes. It is located in an area of high educational and economic deprivation. Despite this, assessment results improved steadily over the years up to 2019 when they were last published. The school joined Dudley Academies Trust in June 2022.
Kates Hill is a school where values are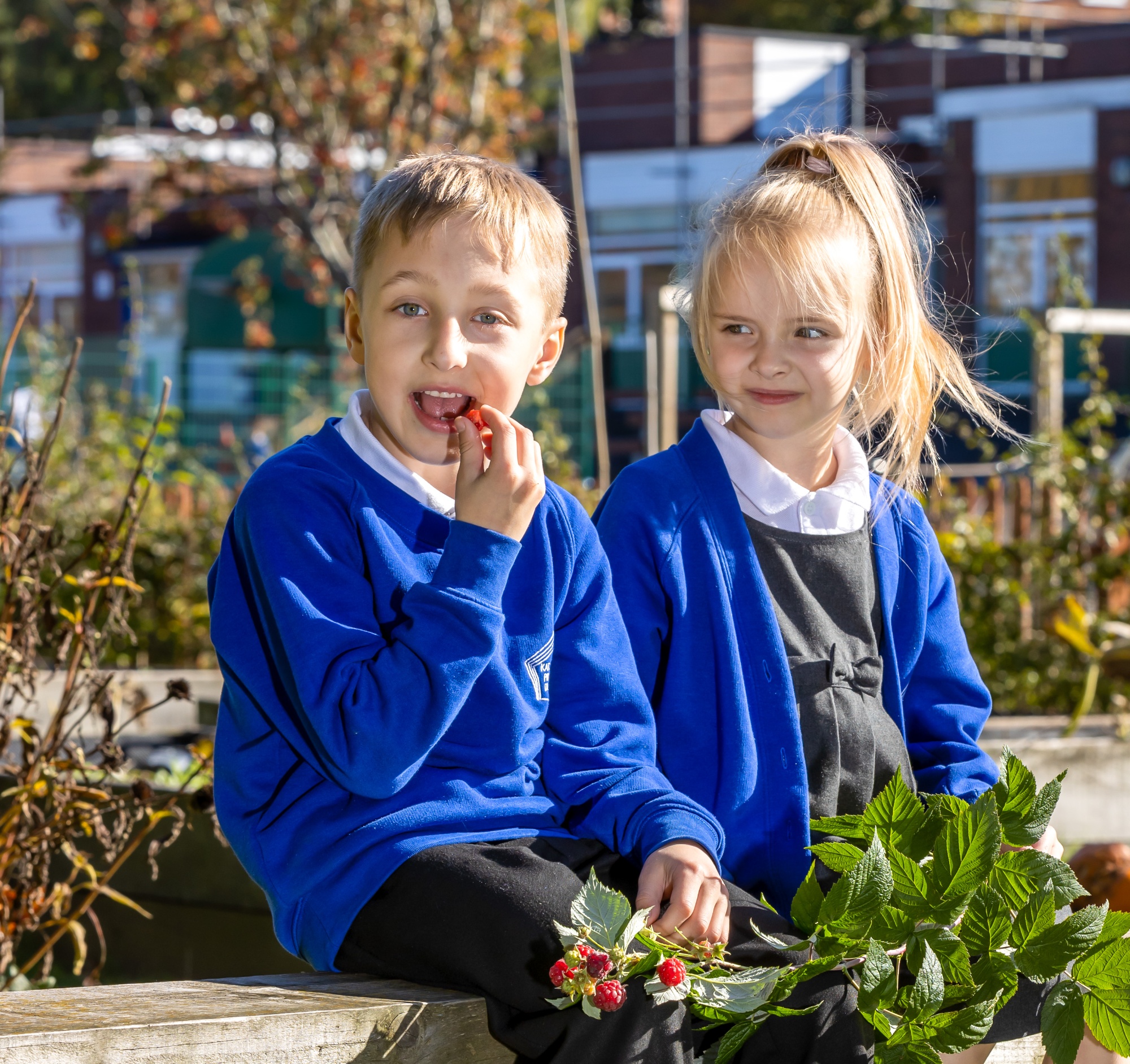 embedded into the curriculum and all activities. This has been a factor in the school twice being judged as 'Good' by Ofsted. The outdoors is built into the school's teaching, sports and activities. Among other aspects of this approach are a KS1 play area with climbing frame, pirate ships, activity cabins and clambering features, a Trim Trail, Forest School, and an Edible Garden, where the pupils learn about growing plants and the science behind it.
The school has a strong ethos with highly qualified and dedicated staff who believe in supporting the development of successful, well-rounded children who will become positive members of the community.