Welcome from the Chair of the Board of Trustees
Dudley Academies Trust brings together four Dudley secondary schools and a leading primary school into an activist organisation under the sponsorship of Dudley College of Technology.
It is part of an ongoing revolution that is taking place in our region, with the aim of significantly improving the education, career opportunities and economic fortunes of young people in Dudley and beyond.
The Trust's role in this is to give its learners the very best start in life and a level of educational excellence that is currently unavailable to them. We will achieve this through strong leadership, significant financial investment, the recruitment of great teachers, the sharing of expertise and the introduction of the latest available learning technologies.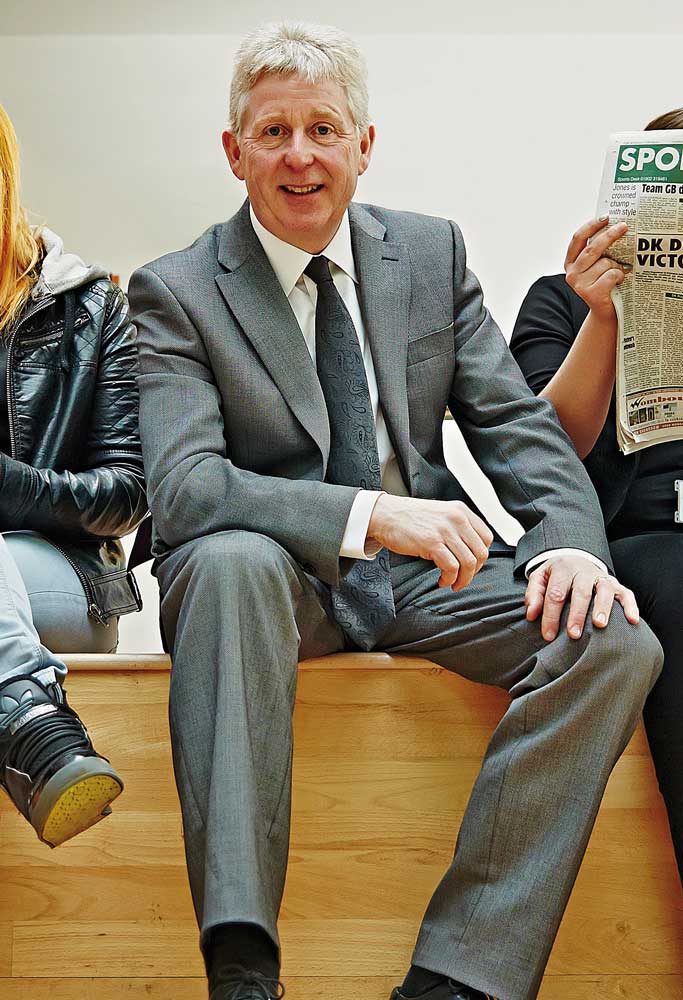 Lowell Williams
Chair of Board of Trustees
We believe that Dudley Academies Trust is absolutely the best way forward for our students, parents and staff. As we move forward, we will:
Accelerate pupil attainment
Increase the levels of outstanding teaching in all schools
Raise pupil confidence, develop their future career aspirations and increase their knowledge of career options
Ensure all pupils, irrespective of their differing abilities, achieve their maximum potential – supporting those with learning difficulties
Improve outcomes for all pupils.
I am confident that we have the resources and the people in place to achieve the ambitious goals set out in our Strategic Plan.
As a parent you can be sure we will make every effort to develop your child's ambitions and aspirations so they can best prepare for their future career choices and fulfilling adult lives.