Pegasus Academy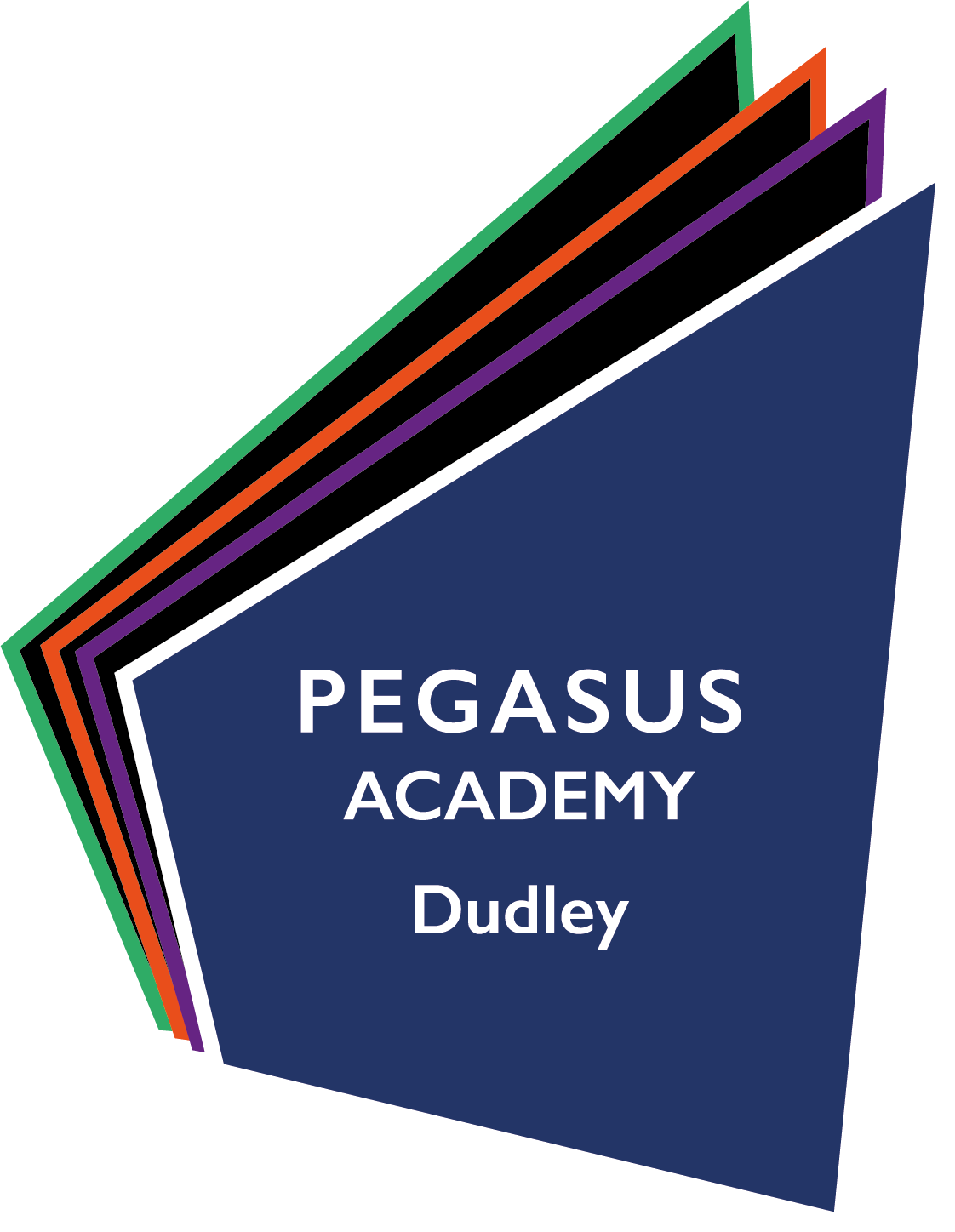 Website: www.pegasusacademy.org.uk
Principal: Mr Andy Landers
Ofsted Inspected: June 2019
Overall effectiveness: Requires Improvement
Pegasus is located just outside central Dudley at the intersection of several major roads and bus routes. It is the smallest secondary academy in the Trust with over 600 learners on roll. Since the creation of the Trust, a large number of new senior staff have been appointed. There has been an extensive programme of refurbishment and investment in technology, and a considerable effort has gone into making the academy environment into something that inspires and motivates learners.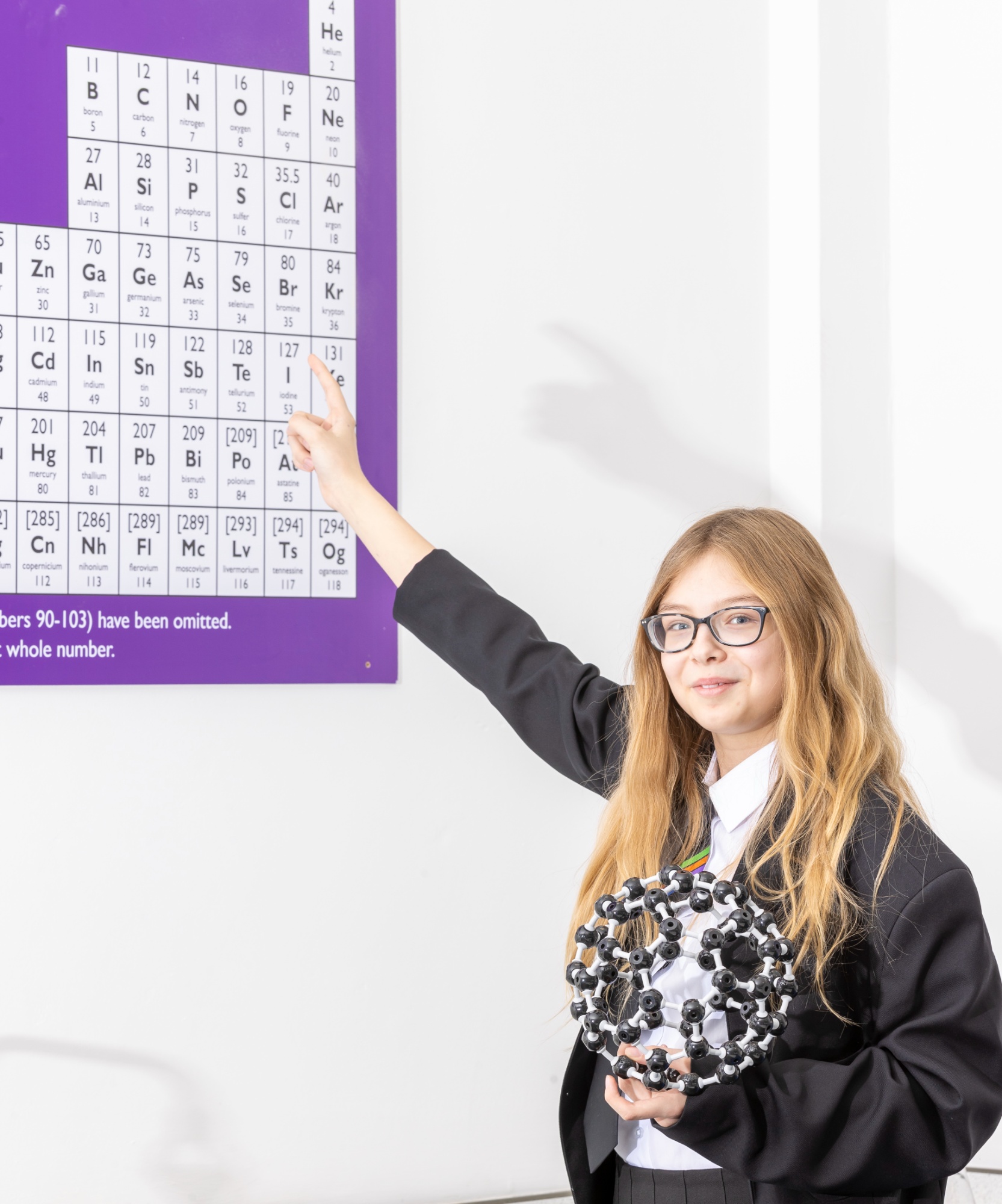 Pegasus is one of the fastest improving schools in Dudley, with learners making progress that is above the national average. GCSE grades improved markedly, as did the proportion of learners achieving Grade 5 or higher in both English and Mathematics. The academy has an active Arts & Design department. There is also effective support for learners with special educational needs (SEND) and a strong culture of safeguarding.
The academy is a genuine community school which largely recruits locally, though it is in an easy-to-reach location with excellent transport connections.
In July 2019, Ofsted reported that Pegasus Academy was no longer 'Inadequate'. The inspectors said: "The principal and senior leaders have implemented a clear vision with drive and energy. They have made a determined effort to tackle the areas judged inadequate at the last inspection." Commenting on the support the academy had received through its membership of Dudley Academies Trust, Ofsted said, "The DAT provides effective support for the school. It has targeted financial and human resources well to meet the needs of this improving school."
Nearly half of Pegasus learners are eligible for free school meals and a high proportion have English as an additional language. The school offers a caring community where meeting the needs of the most vulnerable young people is at the forefront of its pastoral care provision.