Members
Lowell Williams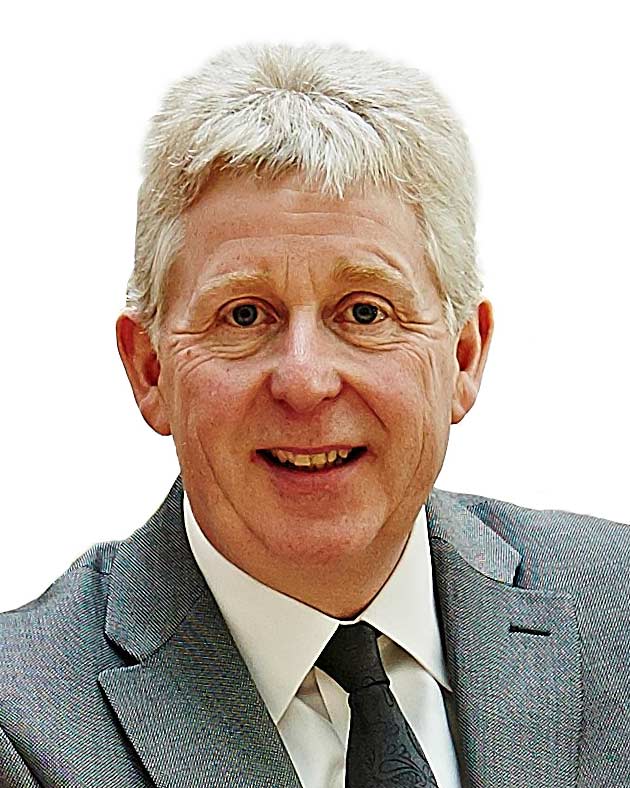 ​
Lowell was Principal of Dudley College of Technology from 10th March 2008 until 31st December 2019, leading the college through three successful Ofsted inspections, culminating in the award of 'outstanding provider' in 2017. Lowell was previously, Principal of South Leicestershire College, which also achieved Ofsted 'outstanding provider' status. Lowell is a National Leader of Further Education. He is Chair of the Board of Trustees of the Black Country Living Museum, Chair of the West Midlands Further Education Skills and Productivity Group and is a Fellow of the Institute of Innovation & Knowledge Exchange. In January 2020, he was appointed Non-executive Director at The Dudley Group NHS Foundation Trust.
Lowell led the creation of the multi-million pound Dudley Learning Quarter. This inspirational new town centre campus includes Dudley Evolve, a state of the art vocational centre, Dudley Sixth, a dedicated A level centre, Dudley Advance, centre for advanced manufacturing and engineering technologies and most recently Dudley Advance II, centre for building technologies, which opened to students in Autumn 2017.
Charlie Harvey

Charlie Harvey
Charlie currently works in the Finance function of a large insurance firm. She has previous experience in audit, forensic accounting and financial control within various financial and professional services organisations. She graduated from Loughborough University with a degree in economics. She is a member of the Institute of Chartered Accountants in England and Wales.
Valerie Little

Valerie Little
Valerie's background is as a Public Health Specialist. She has served as a Board Executive Director of health authorities for 18 years, latterly as Director of Public Health in Dudley from 2002 to 2014. She is currently a Non-Executive Director of Dudley Integrated Health and Care NHS Trust. Valerie holds a BSc (Hons) from Bristol University, a DipSocAdmin from London School of Economics, a MSocSci and MPH from Birmingham University. She is also a Fellow of the Royal College of Physicians Faculty of Public Health. Valerie was born and went to school in Dudley and currently lives in the Borough. Valerie is also a member of the Corporation of Dudley College of Technology.
Dudley College of Technology
Dudley College of Technology
As the sponsor, Dudley College of Technology is a corporate member of the Trust