Members
Charlie Harvey

Charlie Harvey
Charlie currently works in the Finance function of a large insurance firm. She has previous experience in audit, forensic accounting and financial control within various financial and professional services organisations. She graduated from Loughborough University with a degree in economics. She is a member of the Institute of Chartered Accountants in England and Wales.
Professor Alison Hodge MBE

Professor Alison Hodge MBE
Alison was employed as a Professor of Engineering Leadership at Aston University until August 2018. Previously, she has worked in the Defence Industry and as a Government research physicist and manager. Alison has a BSc and PhD in Physics from Reading University and is a Chartered Engineer. She is a Fellow of the Institute of Physics and the Institution of Engineering and Technology, a Fellow of the Women in Engineering Society, a Fellow of the Higher Education Academy, and a member of Women in Science and Engineering. She was awarded an MBE for services to the Institute of Physics in 2002.
Laura Wakelin

Laura Wakelin
Laura is a freelance consultant specialising in marketing and business growth strategies within the Museums and Heritage sector. Prior to that she was Deputy Chief Executive (Communications & Marketing) at Black Country Living Museum and has also held senior positions within Marketing Departments at English Heritage and the University of Birmingham respectively. She graduated from the University of Birmingham with a degree in Drama and Theatre Arts.
Valerie Little

Valerie Little
Valerie is a Public Health Specialist. She has served as a Board Executive Director of health authorities for 18 years, latterly as Director of Public Health in Dudley from 2002 to 2014. She holds a BSc (Hons) from Bristol University, a DipSocAdmin from London School of Economics, a MSocSci and MPH from Birmingham University. She is also a Fellow of the Royal College of Physicians Faculty of Public Health. Valerie was born and went to school in Dudley and currently lives in the Borough. She has served as a Governor of a local school and is currently a Board Member of a national housing-related charity.
Lowell Williams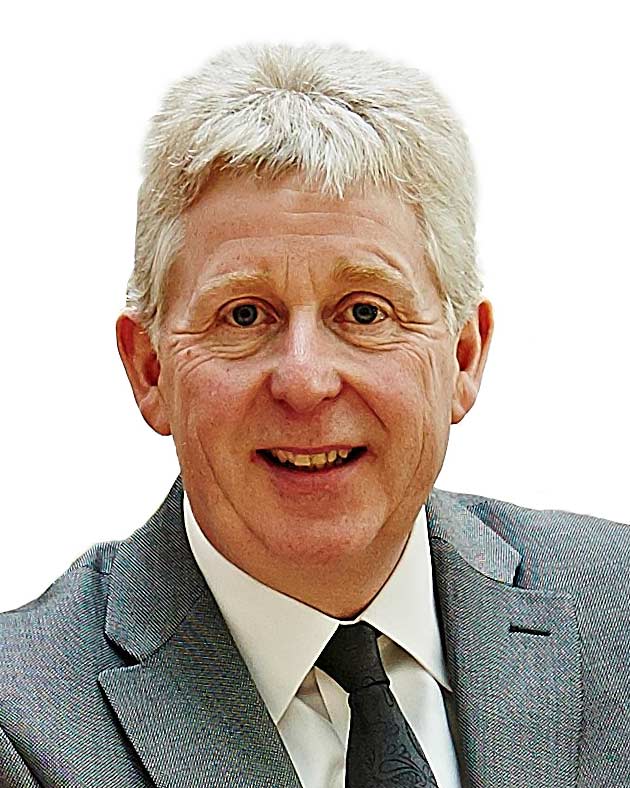 Lowell Williams
Lowell is Chief Executive Officer of Dudley College of Technology, having been appointed as Principal of the college in March 2008. Lowell is Chair of Dudley Academies Trust, Chair of the Board of Trustees of the Black Country Living Museum and Chair of Shrewsbury Academies Trust. In 2018 Lowell was appointed as a National Leader of Further Education. Prior to joining Dudley College, he was Principal of South Leicestershire College, an Ofsted Outstanding Beacon Award College.