About Us
Welcome from the Chief Executive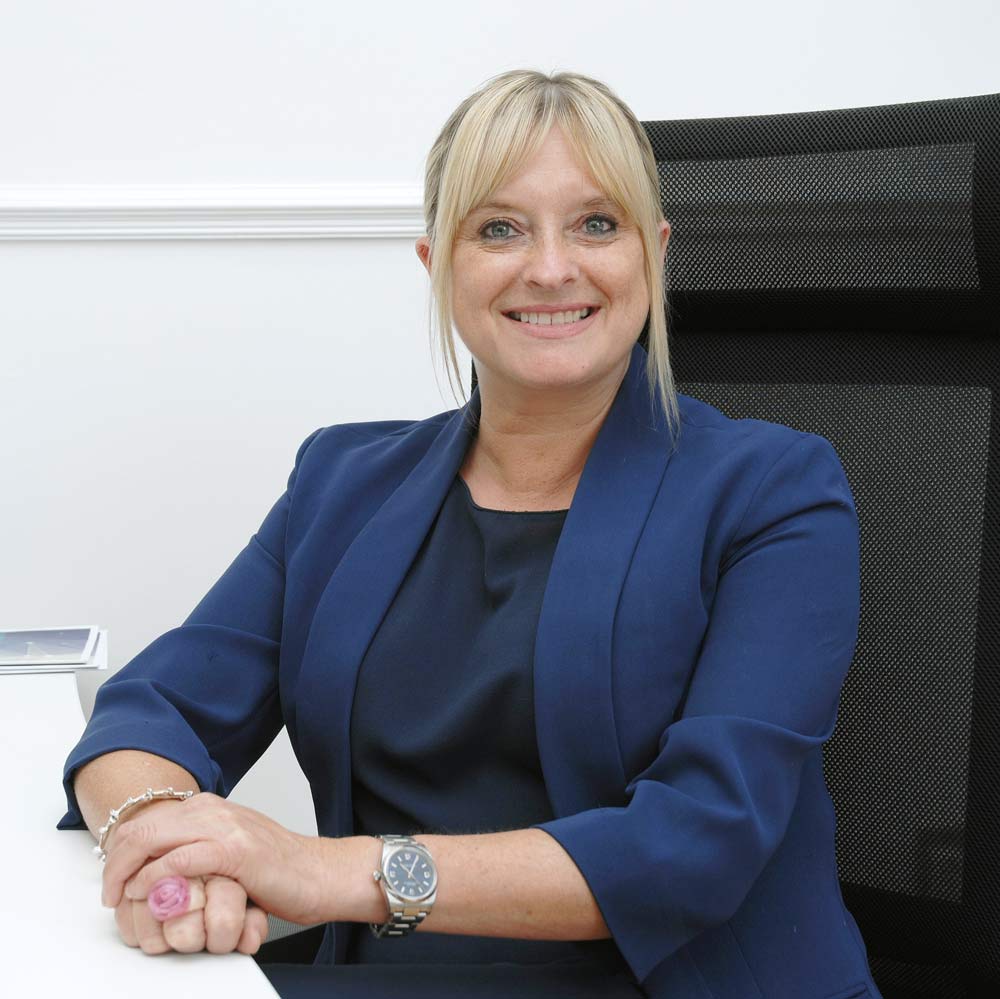 Dudley Academies Trust is a relatively new organisation set up to help transform education in Dudley. With the backing of our sponsor, Dudley College of Technology, we have already achieved much.
At the end of our first year of being fully operational, all four of our secondary academies had improved achievement and progress at GCSE. In 2020, all four again recorded significantly improved GCSE grades. In 2023, all four again achieved improved GCSE results.
In 2019, Pegasus Academy moved up a grade following an Ofsted inspection and in 2022, The Link Academy leapt two grades in one go to 'Good', an exceptional result only achieved by twelve other schools in the previous ten years.
In February 2020, Blowers Green Primary School, graded 'Excellent' by Ofsted in 2016, joined the Trust as the founding member of our primary phase. The Trust aims to offer a route from Nursery and Reception all the through to the A Levels, T Levels, vocational courses, apprenticeships and degree-level courses offered by our sponsor, Dudley College of Technology.
We are able to achieve these and many other advances because we have a large and experienced Central Team that supports each academy with its leadership, teaching, building programmes, sports and activities, financial management, staff training, IT and – most importantly – the progress and wellbeing of our learners.
We have recruited numerous excellent staff to our academies and made some outstanding appointments to their leadership teams. Our Central Team is successfully supporting the teachers in each academy, sharing best practice and helping them to set higher and higher standards. We have introduced a proven system of rewards and behaviour management that has changed the culture of our classrooms, accompanied by a raft of new approaches to teaching. Over £10 million has already been invested in improving the buildings and facilities within our academies, while new networks and thousands of PCs and laptops ave transformed the IT experience of our learners and staff.
We have even bigger plans for the years to come. We aim to build a centre of educational excellence and best practice that will further, significantly change the prospects for our learners and the outcomes that they can aspire to. Our academies will inspire learners to achieve their best, to 'Dream Big' and to know that a variety of positive life choices are within their reach. We are determined to deliver on those objectives.