We're building a plane!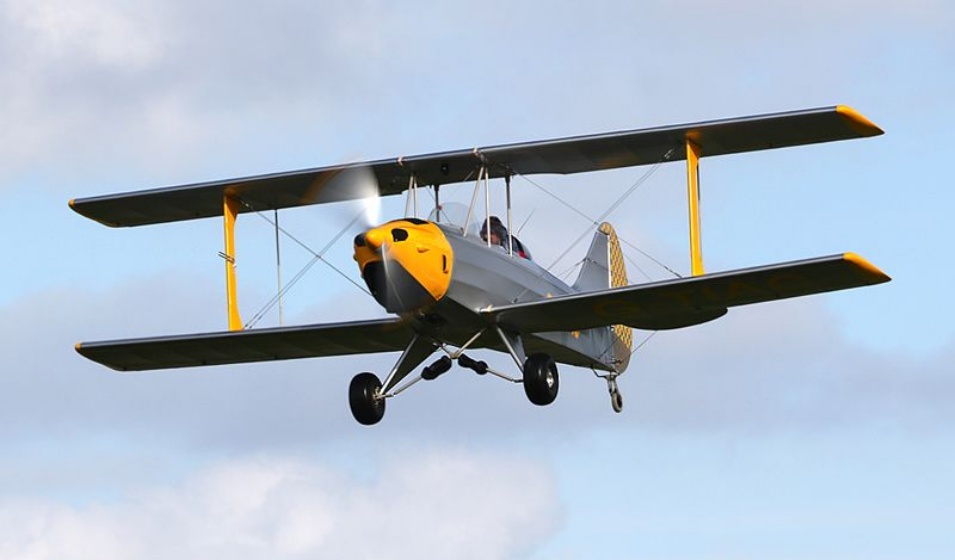 Year 9 learners from our four secondary schools are building a biplane at the Institute of Technology, which opened last year in central Dudley.
The learners are building a Sherwood Ranger from aluminium tube, wood and fabric with help from retired aeronautical engineers from the Royal Aeronautical Society. Taking three years to complete, the finished plane will have a wingspan of nearly 8 metres, a cruising speed of 75mph and a range of 200 miles.
In March, some of the learners who are taking part in the project gave a presentation on it to an audience at RAF Cosford, where they were able to develop their confidence, public speaking skills and teamwork.
Jo Higgins, Chief Executive of Dudley Academies Trust, commented, "We are extremely excited to see the progress of this project and to discover more about what our learners are building. This is just one of the many initiatives that the Trust is undertaking as part of our careers programme, which inspires our learners to dream big about their futures."