STEM High Fliers – Build a Plane Project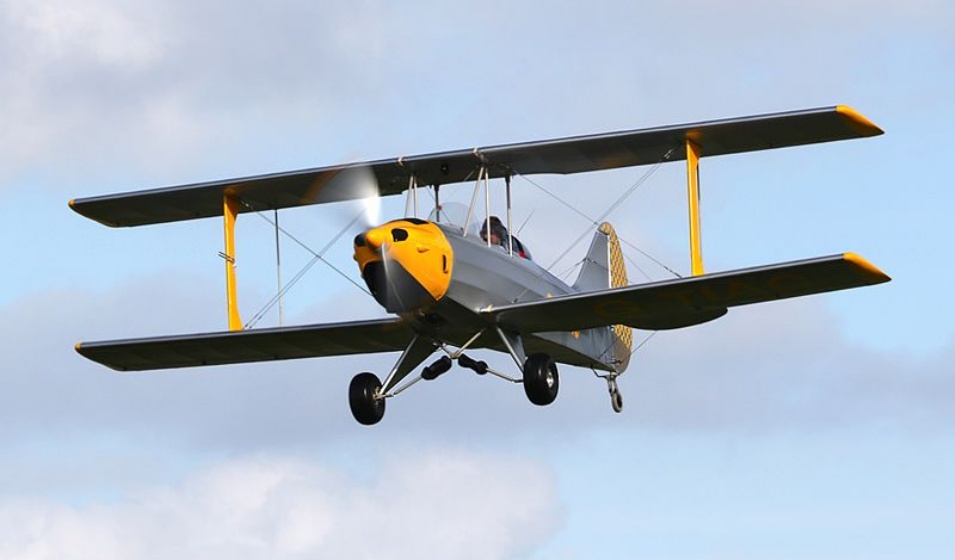 Dudley Academies Trust, working in partnership with the Institute of Technology, Millennium Point Trust and Royal Aeronautical Society has launched its first STEM High Fliers – Build a Plane project.
Learners interested in a career in Science, Technology, Engineering or Mathematics (STEM) were able to apply and be selected for this extraordinary project. The project involves Year 9 learners from each of our secondary academies participating in a three-year project to build a plane. The learners are building a Sherwood Ranger from aluminium tube, wood and fabric. The finished plane will have a wingspan of nearly 8 metres, a cruising speed of 75mph and a range of 200 miles. Sessions take place each week at the Institute of Technology led by the Royal Aeronautical Society. Our schools have paired up and learners attend their building session on a fortnightly basis.
In March 2023, learners who are taking part in the project presented to an audience at RAF Cosford and introduce this project to the Youth and Education Support group. It was fantastic that our learners were able to participate in this event. The main purpose for all learners was to develop their confidence and presentation skills.
In June 2023, learners from Beacon Hill Academy and St James Academy were filmed by ITV. Our learners and key collaborative partners then appeared on ITV West Midlands Central News.
Jo Higgins, Chief Executive of Dudley Academies Trust, commented,
"We are extremely excited to see the progress of this project and to discover more about what our learners are building. This is just one of the many initiatives that the Trust is undertaking as part of our careers programme, which inspires our learners to dream big about their futures."
Initial Launch Poster