BBC TV DOCUMENTARY SHOWCASES THE JOURNEY OF BEACON HILL ACADEMY LEARNERS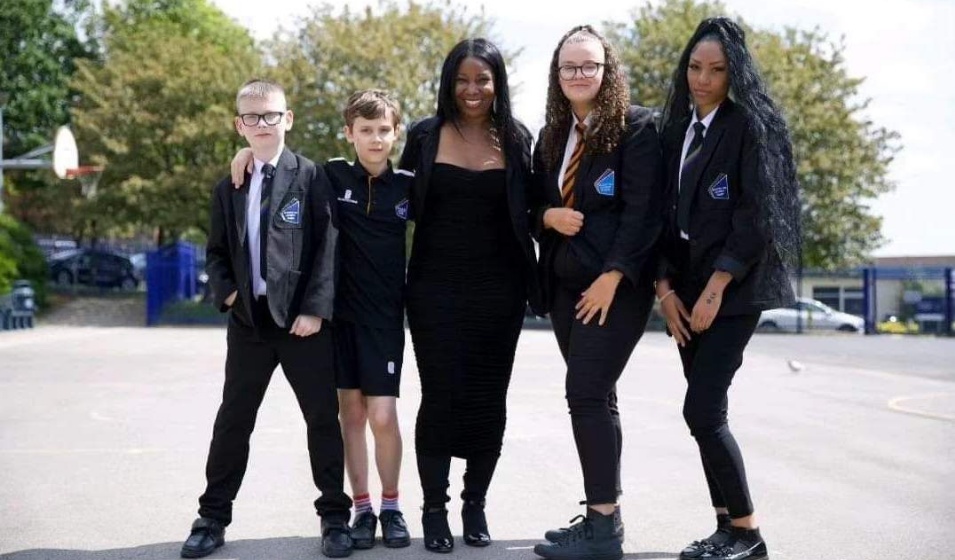 Marie Gentles OBE, educational consultant, with Beacon Hill learners who feature in the series.
After a year of filming, the first episode of a remarkable documentary, "Helping Our Teens", airs on BBC 2 at 9:00 PM on Thursday, September 7th.

"Helping Our Teens" takes viewers on an emotional roller-coaster, chronicling the highs and lows of the learners' experiences over the course of an entire year as Marie Gentles and academy staff help four young people as they navigate the complexities of adolescence and education.

"Helping Our Teens" sheds light on the critical role educators and mentors play in shaping the future of our youth, especially in a world still grappling with the effects of a global pandemic.