COVID-19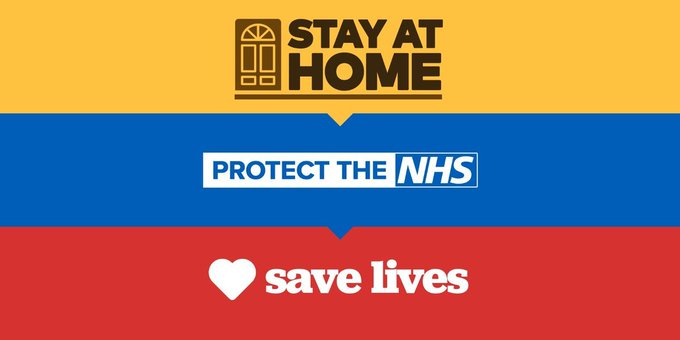 You should only send your child to school on Monday if you have to, because your work is critical to our COVID-19 response. If you are able to keep your child at home, you should.
Chief Executive updates:
Government updates:
Safeguarding:
Please note a Principal Podcast with regular updates regarding Coronavirus is also available on our secondary academy websites.