Blowers Green
Blowers Green Primary Academy
In February 2020, Blowers Green Primary School joined the Trust as an academy.
Blowers Green Primary caters for over 230 pupils aged 3 to 11. It is a one form entry school with 30 pupils in each year group. The school also has a 26 place Nursery Unit within the Early Years Foundation Stage.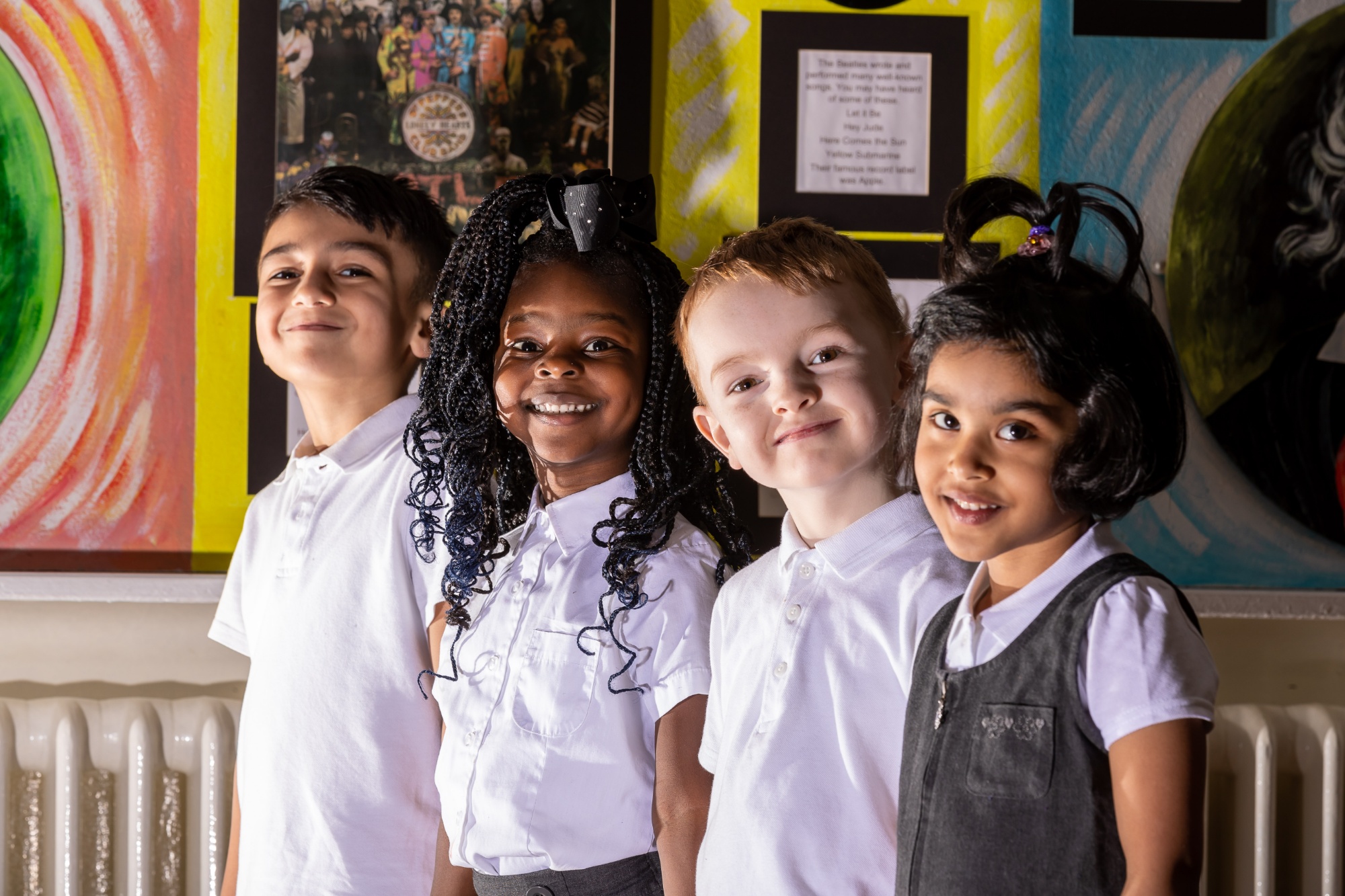 The school draws its pupils from inner Dudley and reflects the diverse, multicultural community of this area, with a high proportion of pupils being eligible for free school meals.
The strong performance of Blowers Green against national standards has led to the school being heavily oversubscribed.
Blowers Green teaches art and music as separate subjects, with competitive sports and drama also being part of school life; there is a thriving programme of lunchtime and after school clubs, ranging from coding to cookery.
A unique feature of Blowers Green is its Art Gallery and Museum, with pupils acting as curators of the exhibits.
Although the school was founded in 1936, it is in generally good condition and benefits from having two play areas and a large grass area used for play or sport.